Here's What Our Customers are Saying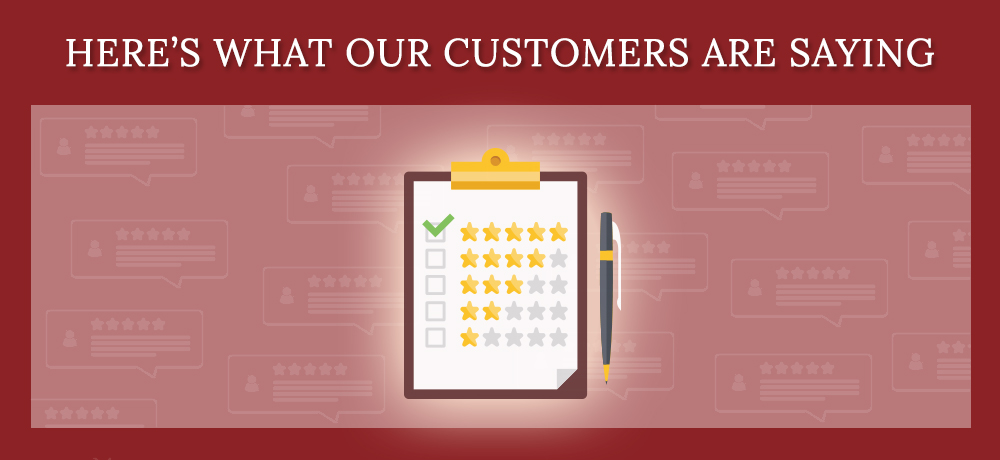 At Thomas Law Group P.C., we're not satisfied until our customers are. This is a promise that we are happy to prove. Here's what our customers are saying about their experience:
★★★★★
Mr. Thomas's extensive experience and compassionate heart make him a wonderful attorney. He listens to his clients and gives 100% to accomplish their goals. Mr. Thomas understands complex legal questions and always advocates for his client's best interests. I wouldn't hesitate to recommend Mr. Thomas for any case, big or small.
- Erica Montague
★★★★★
Mr. Thomas is a top-notch lawyer. He is thorough, well-versed in complicated family law, patient, empathetic and a stand-up person with immense integrity. There is a notion that some family lawyers will fight about anything just to run up a bill. However, Mr. Thomas was also always realistic and honest about my situation, what to expect and how to approach the situation in an effective matter. He continues to be our family lawyer and has helped with wills and other issues as they have arisen. I trust him implicitly and cannot recommend him highly enough.
- Maria Kuntz
★★★★★
After we stopped working together at the District Attorney's office, I went to him to handle a child support issue. I knew I could trust his judgment and efficiency.
- Sabrina Benjamin
If you're looking for compassionate and competent legal representation for your family in Denver, CO, let the experts at Thomas Law Group P.C. give you what you need to help you. You can be confident that we can handle all your legal needs. Our many satisfied customers have already experienced this for themselves. To learn more, please visit our website at www.thomasfamilylawcounsel.com or contact us here.